We bring strategy, tactics, and execution together to have the biggest impact on your revenues.
"Alchemy Worx built a fully scalable program that uses continuous testing and customer scoring to better target users and keep them engaged longer. Using this data to adapt our approach and change our messaging strategy, we reactivated 10x more high value Small Business customers."
Eugene Lee
Sr. Manager Direct/Social at CDW
ACTIVE AUDIENCE MANAGEMENT
DELIVERING SCALABLE CRM SOLUTIONS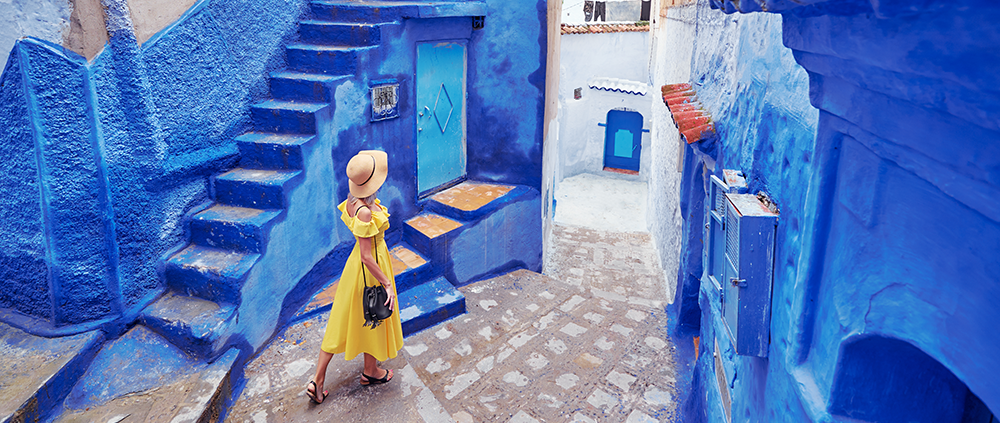 Alchemy Worx keeps our finger on the pulse of all your marketing programs, finding new ways to lift revenues and engagement. This insight also allows you to be able to provide support to under-performing directives. We also understand how retention and acquisition marketing support each other too. By leveraging our wide range of email acquisition partners, we can help turn leads into users, inactive users into engaged users, and engaged users into high LTV customers.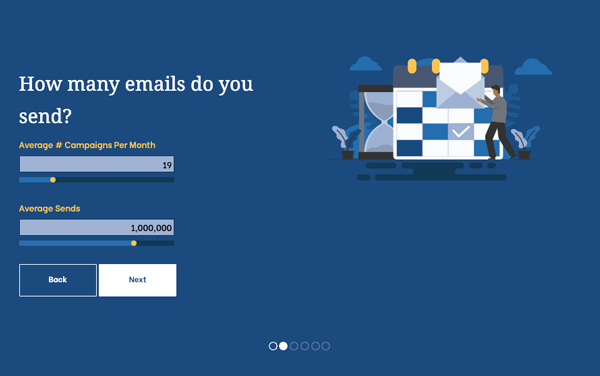 Get a rough idea of how much opportunity you have for revenue and growth. We have built a calculator designed to focus on a few key metrics that provide the greatest insight into your brand's potential.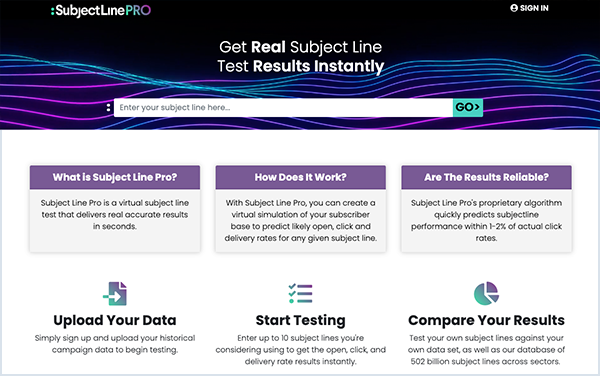 Alchemy Worx knows innovation is how we continue to improve our clients results. We are always innovating behind the scenes, and sometimes we can bring our tools directly to clients. That's where Subect Line Pro evolved from. Subject lines unlock so much potential, and yet most of us don't do enough testing. Subject Line Pro can help you create subject lines with AI, and then use historic data to pre-test and identify the most likely to drive the maximum results for your brand.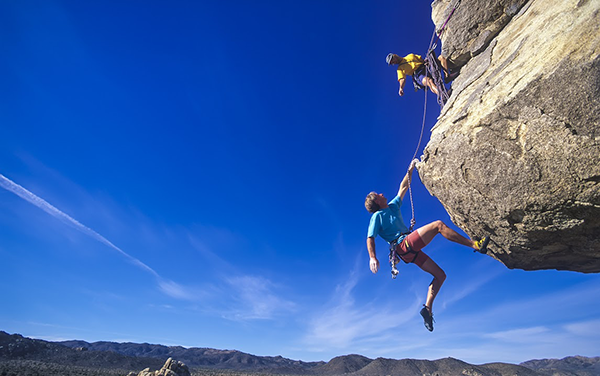 We simply couldn't bring in the same results for our clients without the help of our partners. Over the years, we've built strong relationships with service providers, technology vendors, and other agencies. We update our partner roster as tools and technologies change.
BACKED BY A SOLID TRACK RECORD
"Highly recommended! Alchemy Worx has been an important part of our success and is integral in scaling our CRM program."
"We love working with the team and want to continue our partnership for many years to come!"
"I appreciate the flexibility the team has had with us in how we structure meetings and reporting. Also, our coders (JM and Kalil) are absolutely incredible!"