Our clients trust us because of our decades of experience across channels and technology.
Alchemy Worx exemplifies the phrase 'Strategy & Execution'." Their deep commitment to robust data analytics is aligned with 110% execution. Since our partnership in 2008, we've continued to see tremendous lifts in revenue annually. Alchemy Worx made email marketing a cornerstone of our business.
Chris Chabot
Marketing Coordinator, Swimsuits For All
OVER 2 DECADES OF EXPERIENCE
WE ENJOY HELPING OUR CLIENTS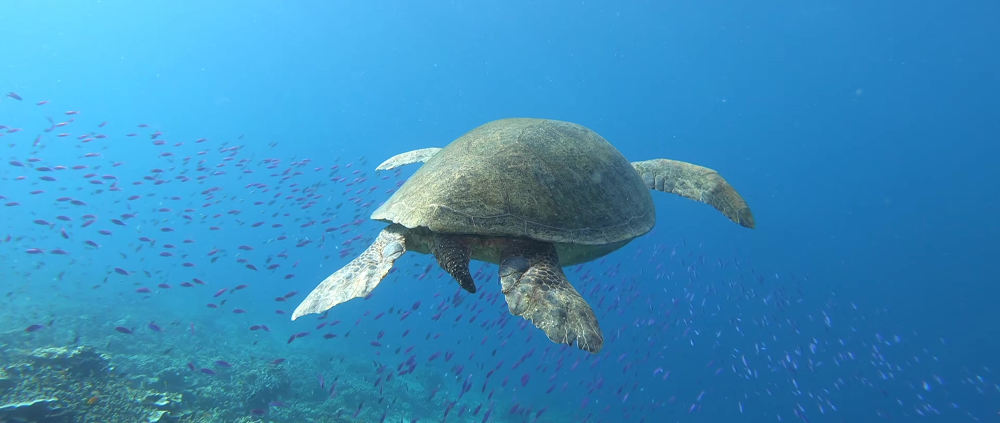 For over 20+ years, we've helped clients succeed in a way that directly translates to a better bottom line. We understand which KPIs matter most to growing your revenue, how to implement operational transformation when necessary, and how to get everyone in your organization working towards a single goal: better ROI through better messaging.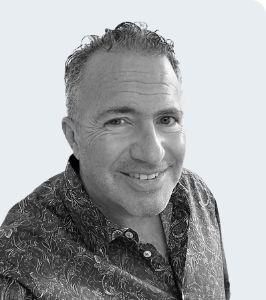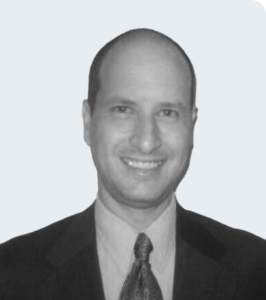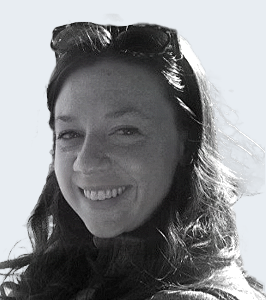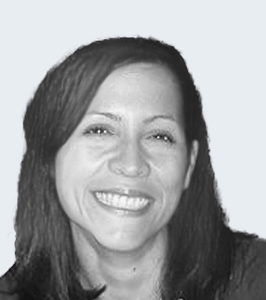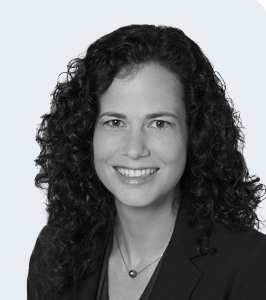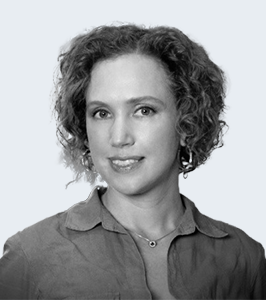 Vice President Enterprise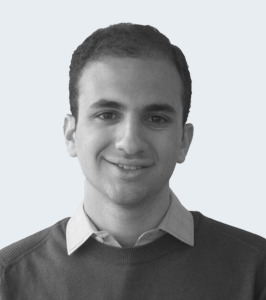 Head of Business Development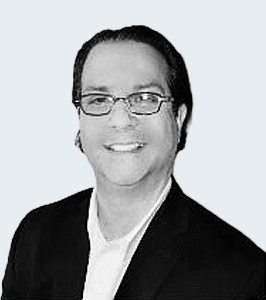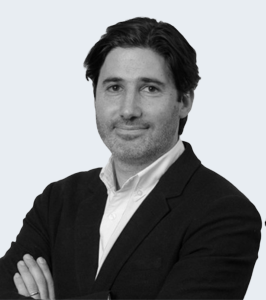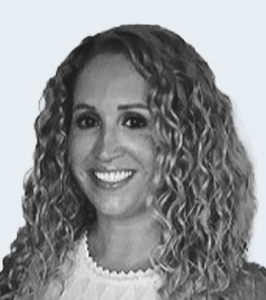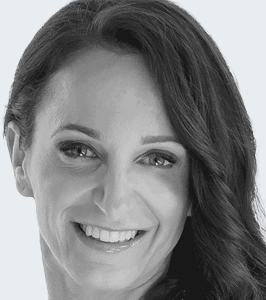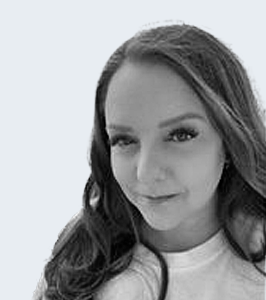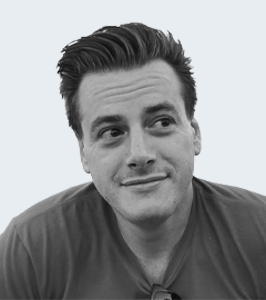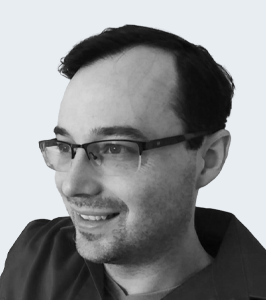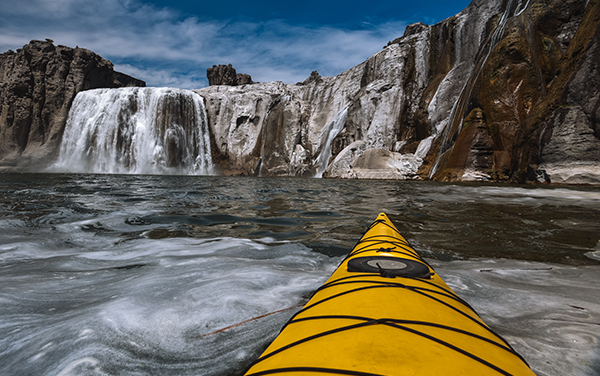 For almost two decades, we've been helping businesses use their data to create, manage, and deploy marketing strategies that stand the test of time. Trusted by over 115 brands, Alchemy Worx has seen success in many different industries including apparel, cosmetics, jewelry, auto, food/beverages, financial, and more. We focus on test and learn practices, segmentation, calendar creation, and effective campaigning to grow email programs. Clients can see an 80% lift in email revenue during their first 12 months and a $19 cost per acquisition on social.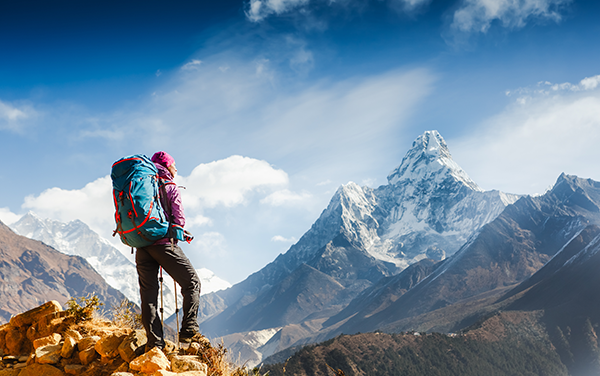 We are a fun group of experienced professionals who are passionate about helping our clients grow through retention marketing. Join us!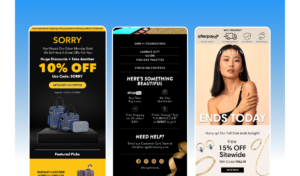 The one word on every marketer's lips this holiday season? Revenue. Letting your customers know there are still options to pay and time to ship is critical. Here's when to adjust those banners at the top and bottom of your emails to make the most of email real estate through the end of this holiday season.
Read More »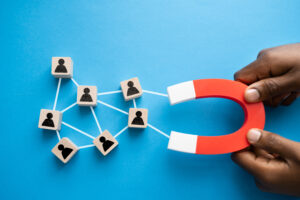 "A brand's ability to connect with their audience is crucial to building lasting relationships and driving conversion. But if it were that easy, everyone would be doing it. That's why it's important to tap into the knowledge of experts when possible."
Read More »