We bring a wealth of knowledge and expertise to your relationship marketing efforts, helping you increase revenues using proven strategies and tactics.
"Alchemy Worx' innovative strategies transformed our messaging into an engaging experience. By introducing gamification elements, such as quizzes, rewards, and challenges, our audience became active participants, eagerly interacting with our brand. The results were phenomenal - increased customer engagement, higher open rates, and more sales. Alchemy Worx's strategy and creative has truly set us apart in the market, and we wholeheartedly recommend their expertise to anyone looking to take their communication to the next level."
JIM MOSTOFI
CEO, Choice Home Warranty
WE ARE EXPERTS IN ENGAGEMENT
OUR PROVEN APPROACH EFFICIENTLY DRIVES REVENUE AND ENGAGEMENT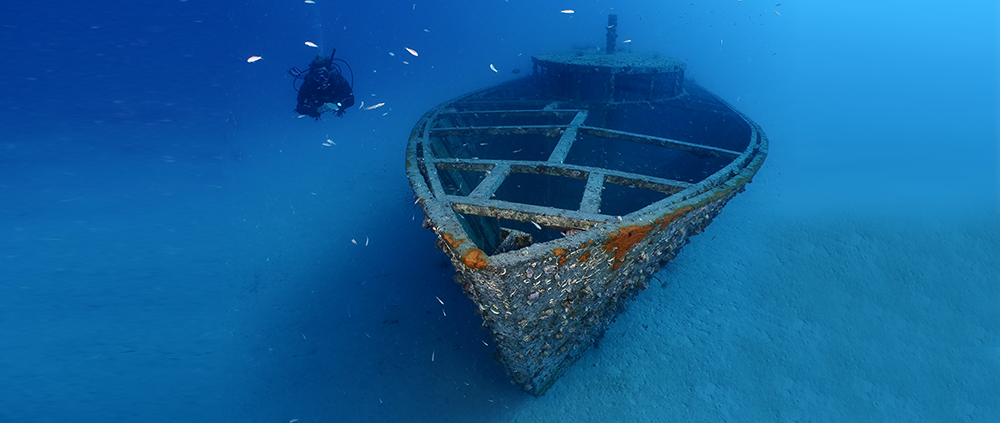 Your customers are more than numbers, they are real people with individual needs. By exploring your data we can tap into the unique insights of your audience to develop a comprehensive strategy for your addressable marketing campaigns. We focus our strategies on accelerating engagement to help grow your business.
Hand over responsibility for executing some or all of your email campaigns – no matter how simple or complex. We thrive on campaigns featuring highly dynamic & complex content personalization; including copy, CTAs, images, and videos. Our teams have extensive experience across many platforms.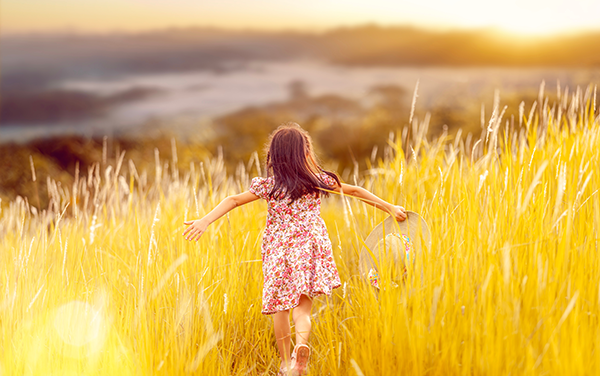 Smart segmentation requires more creative executions. Let us help your team get it done. We'll make sure your emails stand out in crowded inboxes and entice recipients to engage. Maximize your email campaign's effectiveness, boost click-through rates, and drive conversions with our expertly crafted email designs. Make a lasting impact and forge stronger connections with your audience through beautifully designed emails that convert.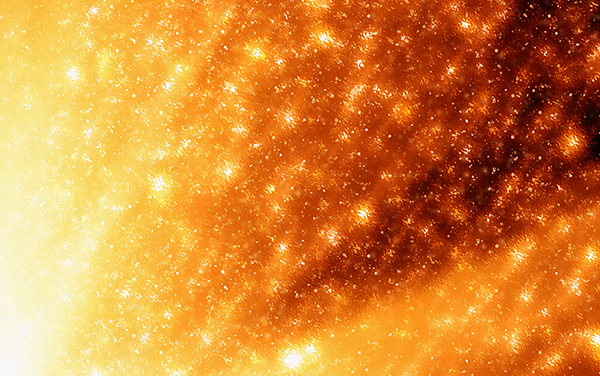 If you're simply tracking engagement, you're barely scratching the surface of what's possible with today's tools. We track everything. Whatever KPIs you're most interested in, whatever metrics are most critical to returning measurable results, we'll find a way to report on them. With hard numbers in your hands, you'll be able to plan for the future, identify new revenue opportunities, and accelerate your customers' lifetime value.
BACKED BY A SOLID TRACK RECORD
"Highly recommended! Alchemy Worx has been an important part of our success and is integral in scaling our CRM program."
"We love working with the team and want to continue our partnership for many years to come!"
"I appreciate the flexibility the team has had with us in how we structure meetings and reporting. Also, our coders (JM and Kalil) are absolutely incredible!"